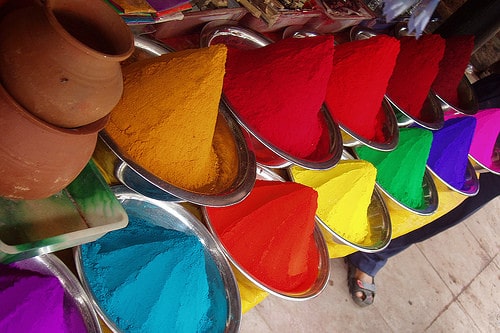 I've been to India several times and it's a place that continues to surprise me on each visit. Every time I've been though, I can't help but reflect on my first trip there and all of the things I couldn't prepare for. India is sensory overload and try as you may, it will be difficult to get around these 5 things you won't expect on your first trip to India.
I wrote the guest post for a blog I've been following for a few years, Le Monde, written by Nisha who is from Mumbai. I'll be interested in hearing the comments on the piece from her and her readers.
I'm currently backed up on a number or writing and other projects so won't be guest posting for the next few months. In the meantime though, if you're looking to reach a new audience and are interested in guest posting please feel free to contact me. I'm also looking for some guest posts on my other travel blogs, How To Travel With Pets, Travel Blog Advice, and Tech Guide For Travel.
[photo by: mckaysavage]