The long Thanksgiving weekend back in November threw off foXnoMad's schedule a bit and as a result I didn't get to post the best comments. Instead I saved them and decided to combine them with some of the best comments of this past December, including a few from 2010 as well.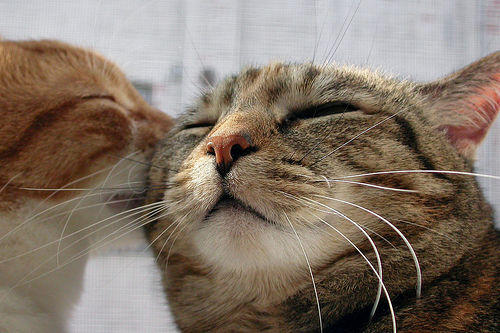 The Best Comments From November 2010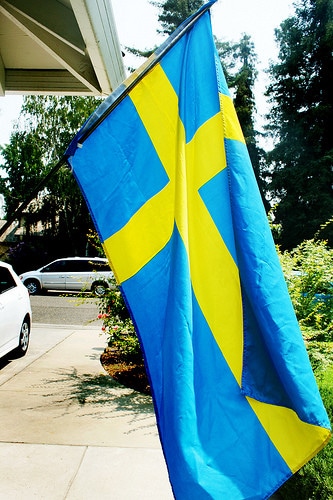 The Best Comments From December 2010
Some Of The Best Comments From 2010 Revisited
February: It's amazing what resolution you can get with a point-and-shoot digital camera these days. Kim Kinrade was able to spot several "Dublin clues" in my picture of D'olier Chambers.
I can't say it enough – your comments are what bring foXnoMad to life. You leave some of the most engaging, informative, and entertaining comments on the blogosphere and without your words this site simply wouldn't be the same. My most sincere thanks to everybody who commented this past year, whether to add some advice or just say hello – I appreciate every single one. A Happy New Year to each and every one of you who read this site and support me in so many ways, it never goes unnoticed.

-Anil

[photos by: Kevin Steele (whispering cats), ex.libris (Swedish flag)]