The road to Agra lead me to the highlight of my travel plans to Delhi, India. It seems as though everyone who visits the Taj Mahal has similar pictures and I'm not bringing much new to the table with mine.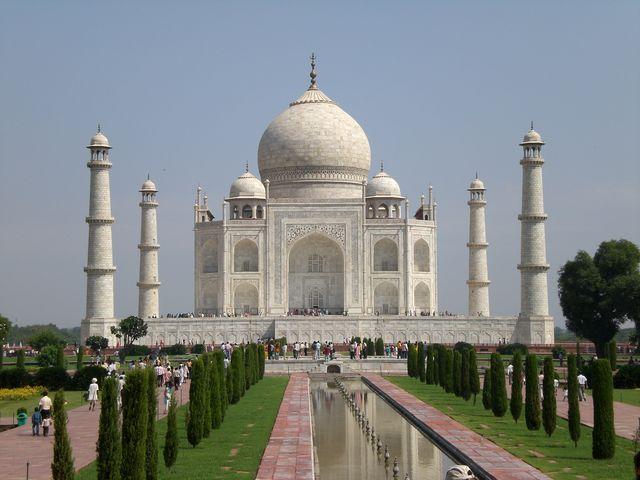 Don't let that discourage you however, the Taj Mahal was one of the most spectacular sights I've ever seen. Follow the jump to see a few more Taj Mahal pictures as well from the city of Agra itself.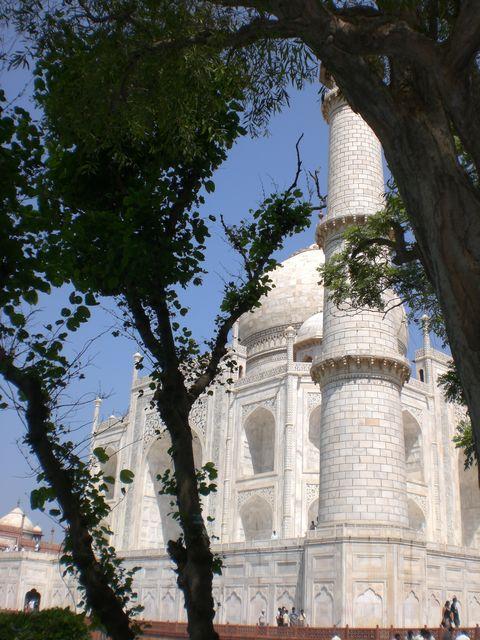 Everybody takes the same pictures using the columns as a frame for the Taj.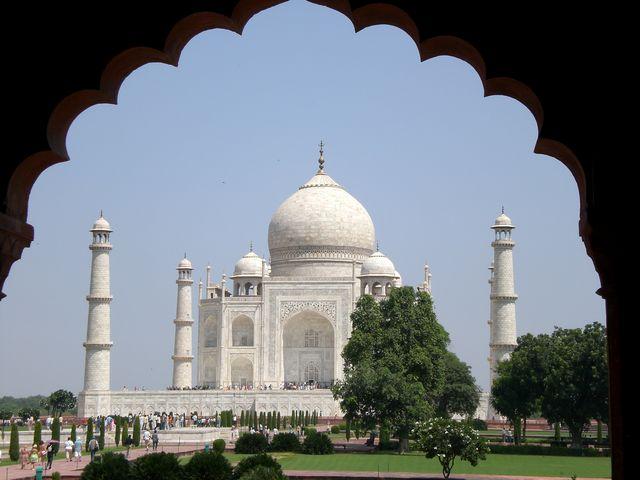 The mosque to the left of the Taj Mahal. There is a (non-functional) identical one on the right, to preserve the architectural symmetry – it's completely empty inside.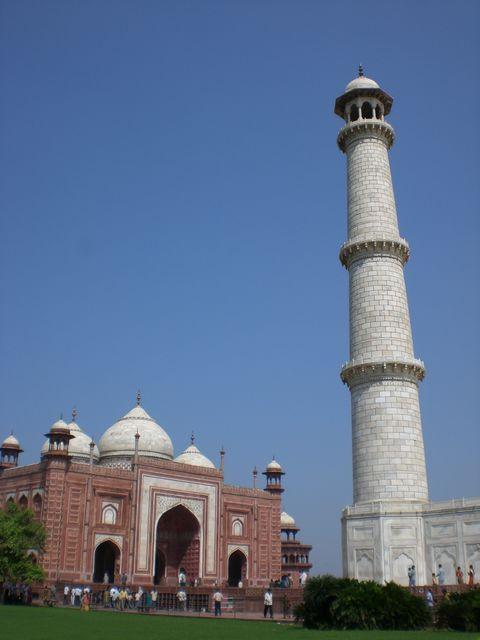 A look close up.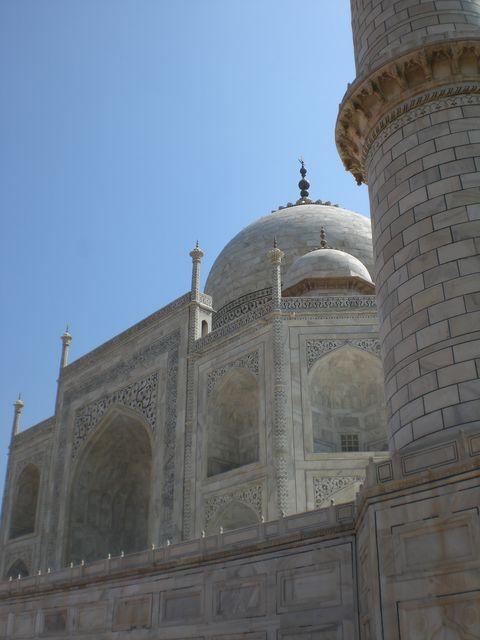 Right outside of the Taj.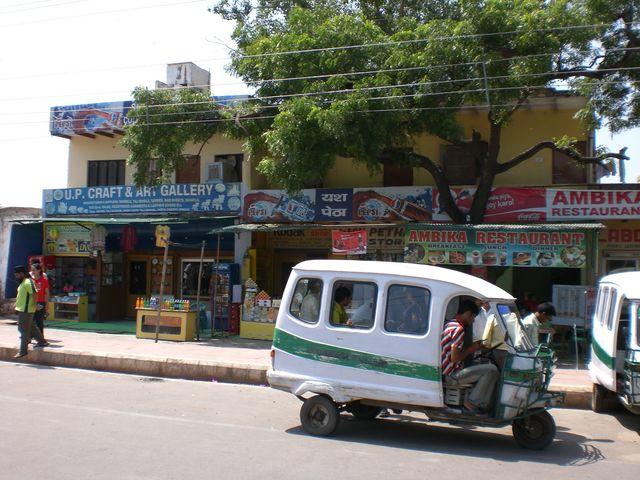 Getting an afternoon haircut, India-style.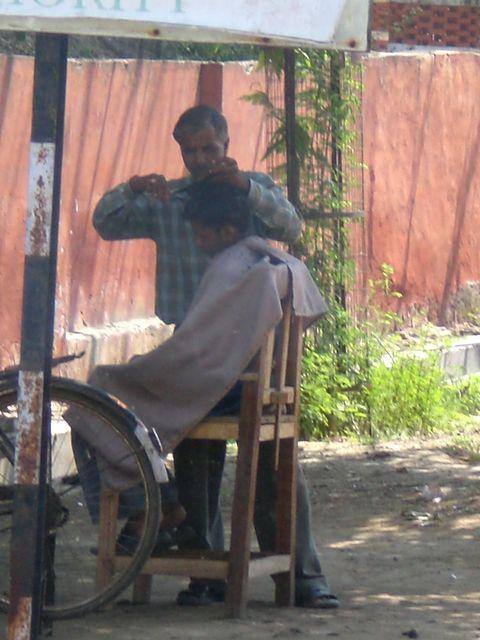 Sitars for sale at a local gift shop. The prices started from 10,000 rupees (~$217).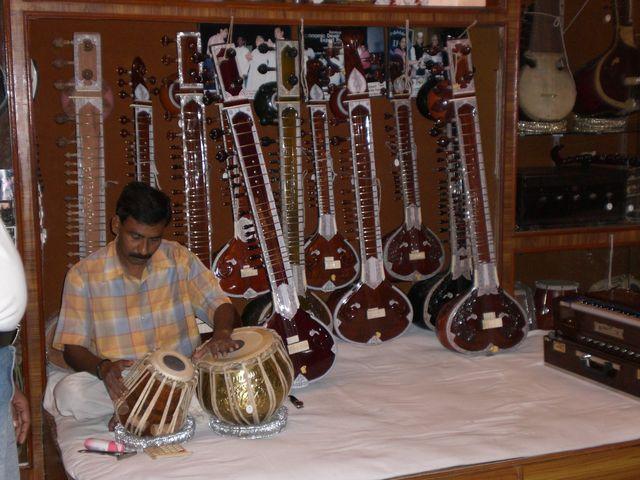 There are a few more interesting pictures I took from the Taj Mahal and Agra and you can see all of them here. Over the past 2 weeks I've also posted other pictures from Delhi including the Red Fort, Chandni Chowk, and India Gate.
Need help planning for a few days in New Delhi? You can use my travel plans to Delhi for your research.