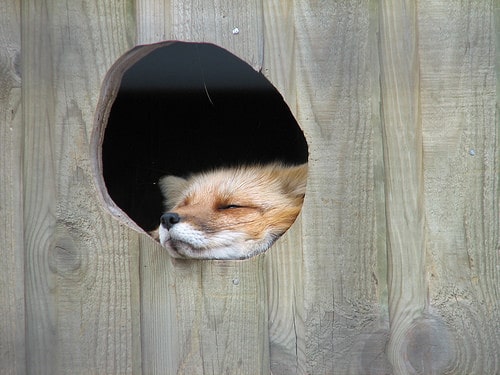 I don't quite recall the first day of foXnoMad, which was 4 years ago today. It certainly wasn't a travel blog and didn't even have the same domain name! You can read more about the history of foXnoMad and throw yourself back to last year when I told you 15 things about foXnoMad.
A few things on that list has changed (it now takes me about 2-3 hours to complete a post, I get about 100 legitimate emails a day, and read over 400 travel blogs regularly), but I'm still typing away with enthusiasm.
eBook Sale Today
One of my proudest accomplishments was completing my first eBook, Overcoming The 7 Major Obstacles To Traveling The World, this past September. To celebrate foXnoMad's 4th birthday it's on sale for $5 today only. I believe it will help inspire and give you the resources to travel as much as you want – provided you're willing to put work in to do so.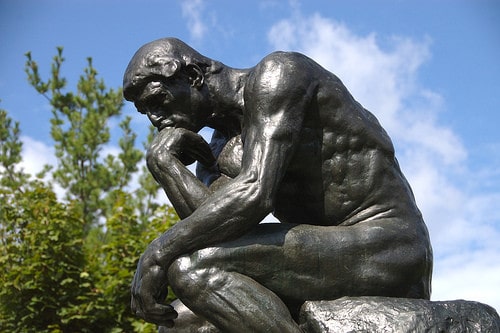 Personal Philosophies
I've read many travel sites and articles that post quotes from well-known people but thought I'd share two of my personal philosophies with you. (Originally this post was going to be something different with these included, but didn't work out like I thought it would.) I hope to expand this list eventually and create something with it, but here's a start.
My imagination is limitless but my budget is not. If the opposite were true I would probably travel less than I do now.
Life is like a big science project. You can live it based on the results of other people's experiments or be adventurous and conduct your own.
I'd love to hear some of yours, feel free to jot them down in the comments. Who knows, your comment might also be selected randomly for a $15 Amazon gift card.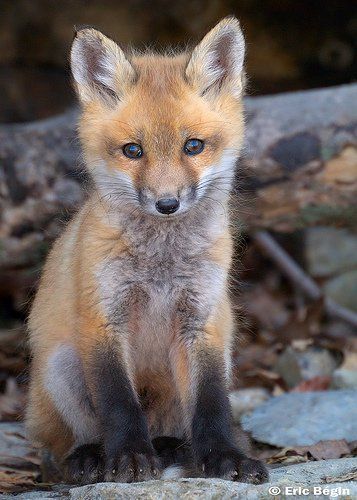 Things Coming Down The Road
I had also been hoping to unveil an updated About page today but as I typically am…late! I hope to have the new about page along with a nifty new logo in the coming weeks. I'm also working on several new ebooks, a contest (with a prize trip somewhere "cool"), starting my first paper-based book, and all the while traveling.
My bi-monthly newsletter is also a good way to find out where I am and headed – plus get contest information before anyone else. Did I mention there was a big contest coming up?
I Cannot Say It Enough…Thank You
For every comment, travel suggestion, post you read, offers to let me couchsurf, kind words – I really cannot thank you enough for your support in so many ways. If there's anything I can do to return the favor, please let me know and I'll do my best to help. My inbox is always open to you.
travel smarter, -Anil
[photos by: Humanoide (sleeping fox), steven n fettig (Thinker), Eric Begin (fox pup)]