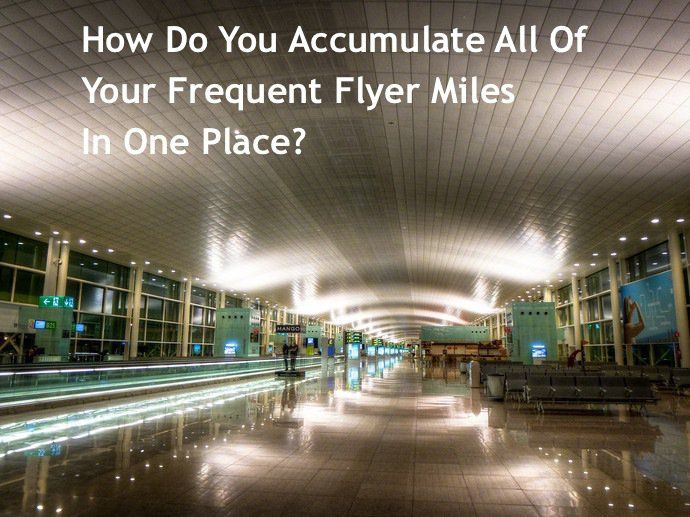 Last week I talked about how to earn more frequent flyer miles without getting more credit cards but another fundamental question was brought up in the comments by JoAnna – how do you actually get all of your airline miles in one place? Scattered airline miles aren't likely to do many flyers much good since most people tend to hop around airlines, making it tough to save up a useful amount with any one carrier.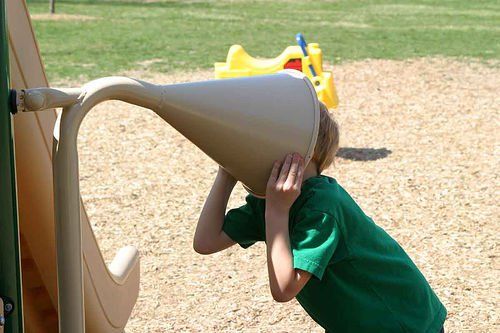 Funnel Your Miles To One Airline Per Alliance
Most major airlines belong to one of the three large airline alliances; Star Alliance (United, Lufthansa, Singapore Airlines plus 25 others), Oneworld (American Airlines, British Airways, Qantas plus 12 more), and SkyTeam (Delta, Alitalia, KLM, plus 12 others). Aside from the business agreements and code-sharing flights, this often means that one airline's frequent flyer miles can be earned and redeemed with their partners.
The basic concept is to not think about individual airlines so much but about alliances – that's where you'll try to funnel your miles across various airlines.
That said, not all airline mileage programs are as accepting as others, even within alliances, so the key is to use the most versatile airline alliance per airline.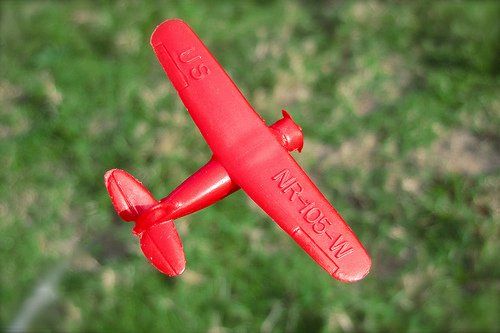 The Airline Per Alliance You Should Use
These are the most versatile airline mileage programs per alliance I've found through experience – that is, the ones whose miles can be used with partners and redeemed with them too. Generally speaking, the best reward and mileage accounts are found in the US; and that's where you'll find the best alliance accounts as well. You ideally want to open up one frequent flyer account per alliance with these airlines.
I would note that SkyTeam miles are notoriously difficult to move between partners and if given the choice, I would stick to Star Alliance or Oneworld when possible to earn the most useable miles.
Great, But I've Already Got A Bunch Of Frequent Flyer Miles Scattered Across Airlines
Most mileage accounts provide you a way of redeeming miles after a flight, in case you forgot to give your number to the clerk when checking in for example. That same service generally lets you request mileage credit for flights you took 12-24 months prior – even if you weren't a mileage member at the time. So, now that you've got your alliance account set up, you'll want to begin claiming those previous flights.
Typically the information you need to request mileage credit are the dates flown, ticket number, airline, and seat number (which tends to be the toughest). You might find that data buried in email confirmations but if you can't find something (i.e. seat number) call the airline directly. They usually won't ask for it and if they do, wherever I've told them I forgot, it was a non-issue.
Here are the links to redeem past flights:
Remember to note all of the miles you've claimed and check that they've been added to your account within 8 weeks so you can call back if they haven't. My personal favorite AwardWallet makes keeping track of all these accounts much easier. Also, you can often request credit for miles that have already been posted to other mileage accounts depending on the partner airline.
What About Airlines Not In Alliances And Other Exceptions To The Rule
Of course there are some big airlines not a member of any alliance, notably Virgin Atlantic and Southwest, and in those cases your miles are stuck with the airline. Those of you who fly the same route frequently, say, for business, might also want to consider sticking to the specific airline that's flying you around everywhere. The reason is, while most airline miles can be moved around alliances to an extent, status miles (those that earn you airline-specific perks like upgrades, lounge access, and more) are not transferable.
Chances are if you fly very often on different routes, you'll earn status with some airline or another but for regular hauls, you might want to consider making an exception to alliance funneling. Finally, if you've been reluctant to use frequent flyer miles in the past, here's my 8-minute guide just for you, and for the ambitious, 7 ways to boost your earning to the next level.
[boy with head stuck in funnel photo by hyperborreal, red toy airplane by puuikibeach]