Those of you who subscribe to my bi-monthly newsletter know that I was recently in Dallas, Texas. I had a set of decent travel photos to share from Dallas and the surrounding areas but my camera malfunctioned. It wasn't a dead camera battery as happened to me in Kansas this past spring but I was disappointed to lose these pictures.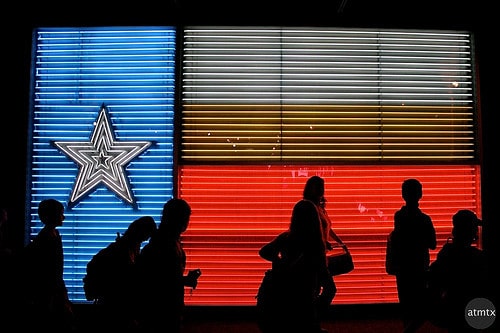 Fortunately I was able to witness many things in Dallas and other parts of Texas that I probably couldn't completely capture in a digital picture. Texas is a fascinating place culturally and can easily overload your senses and stomach.
Texans Love Texas
One of the first things that's evident when you speak with most anyone from Texas is their love and knowledge of the lone star state. It's a different tone of nationalism than you'll find in other parts of the US and it's more about Texas than the nation as a whole. Mention to anyone that you're from out of town and you'll learn a lot about Texas from some enthusiastic Texans.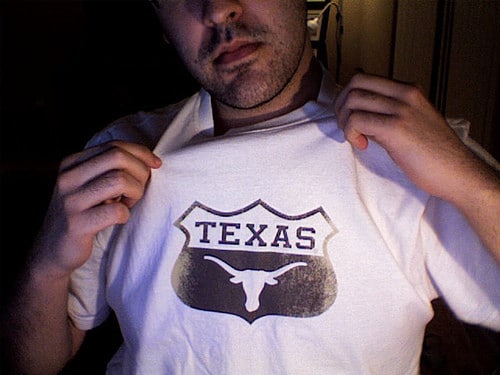 Variety
Although I was in Dallas, I've been to other parts of Texas including Austin. You'll hear that Austin isn't "real Texas" in Dallas but the variety between the two is part of what makes Texas such a unique place to visit. Love it or hate it each city is diverse in its own right.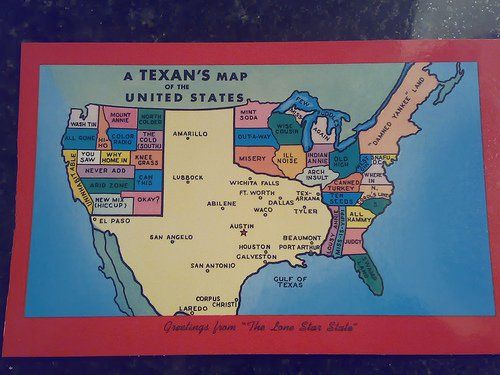 Wild West Feel
Perhaps it's a result of television, the cowboy hats, or Clint Eastwood, but once you're in Texas things change. There's an air of capriciousness as if you're on the edge of the frontier. The "no guns allowed" signs help to add to that effect.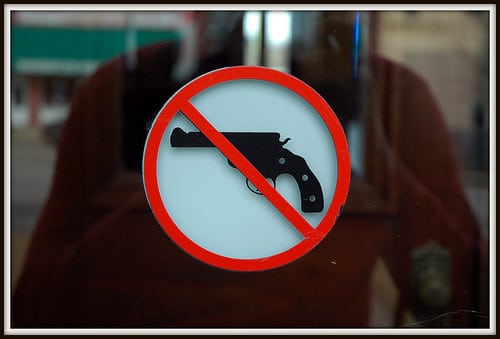 The Microscope
When you're in Texas you begin to see it's a little like a microcosm of the entire United States. There's a little of New York City, Kansas, and California as well as all of the other cultures you can find in the US (which is a very wide range) in Texas.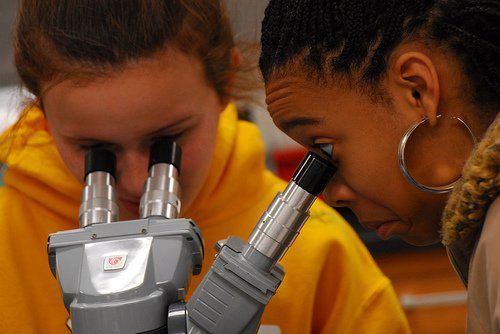 Everything Really Is Bigger In Texas
The cars, the food portions, and the personalities are all bigger in Texas. It's hard to get a feel for this effect in pictures but it's immediately noticeable as soon as you leave the airport or drive into a Texan city. There's a lot to overload your all of your senses.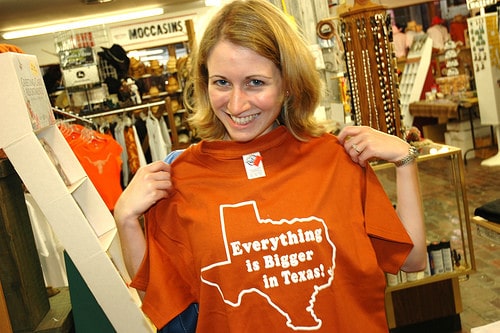 Granted a good photographer could probably capture these things on film. Like many aspects of different places, you won't get the full effect without going yourself. Had my camera been working I would have tried to capture these things I experienced and felt in digital pictures but I hope my words helped to show what parts of Texas you can't (easily) capture with a camera.
[photos by: atmtx, wootam!, Gadget Virtuoso, stevesheriw, jeremy.wilburn, J.McPherson]