The name Iceland is very deceptive and makes the geologically active island sound completely intolerable, especially in the middle of winter. There are plenty of good reasons to visit Iceland at anytime of the year since it's a newer member on the list of best places to travel on a weak dollar but it also has plenty of other advantages in December, January, and February.
Last edit: Oct 2022
1. It's Not That Cold
Iceland was named by Norwegian Floki Vilgeroarson after he encountered quite a bit of ice when he originally landed in the north. Yet due to the warm Gulf Stream current, the average temperatures in December stay around 0C (32F) and don't hover more than about 2-3 degrees warmer or colder. In compassion, that's close to low temperatures in New York or Amsterdam at the same time of year.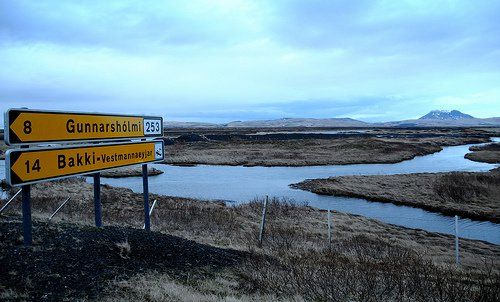 2. Fewer Crowds
The number of tourists visiting Iceland drops in half during the winter months. Famous sites like the Blue Lagoon only have a handful of visitors, hostels are quieter, and you can easily book almost any bus or tour at the very last minute since they don't fill up this time of year. Iceland hiking trips are less crowded. Reykjavik though is still full of locals (who are very friendly) and you'll have enough hostel mates to not feel lonely.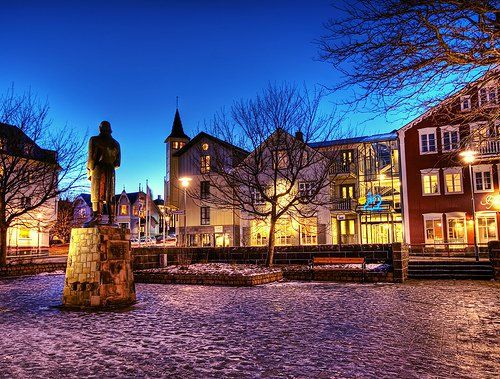 3. Prices Drop
Many of the tour operators drop their prices in December, January, and February to try and earn the business of the fewer travelers who do happen to be in town. With the economy of Iceland recovering from their recent economic collapse and prices returning to levels not seen in a decade, you can still find good deals in the winter months.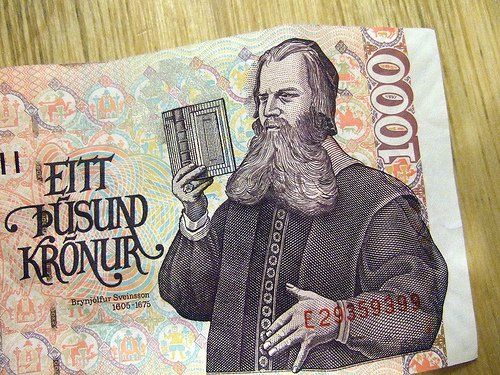 4. Longer Nights Means More Nightlife
Icelanders like to party and having about 18 hours of darkness gives them plenty of opportunity do it. The nightlife is active at all times of the year, with peaks in late December as schools and university lets out for the semester. Walk down Laugavegur street in the capital city at 530am and you'll see people littered in the streets when the bars begin to close. If that's your sort of thing you'll have lots of fun in Reykjavik.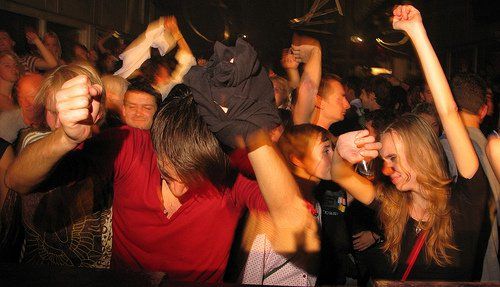 5. The Northern Lights
You can easily take night trips from Reykjavik up north to catch a glimpse of the aurora borealis, one of the best ways to catch extraterrestrial activity on Earth. It's hit or miss so but you can increase your chances of seeing a spectacular night display by going on a completely clear evening. No matter what though, you'll see one of the best starry skies imaginable.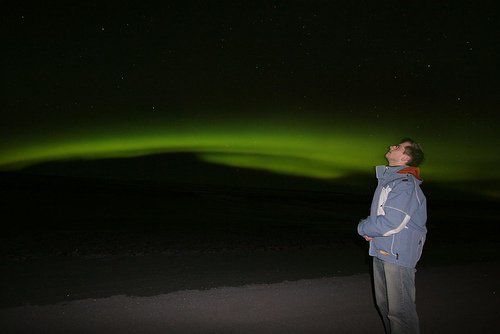 6. Long Sunrises and Sunsets
The sun doesn't really rise to far above the horizon in Iceland during this time of year but since it hovers in the sky it makes for great twilight lighting that lasts much longer than in lower latitudes. It makes for some excellent photo opportunities and is an ideal light to improve on your decent travel photos.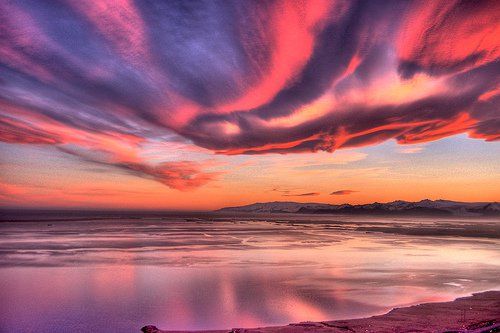 7. You Can Still Do Most Everything

People often imagine that Iceland grinds to a halt in the winter but for travelers most of the summer travel options are still available. You can't go whale watching (on most days) for example, but you can climb glaciers, visit a volcano, go skiing, check out the holograms at Reykjavik City Museum (thanks for the tip J Travel Authority), and countless other things.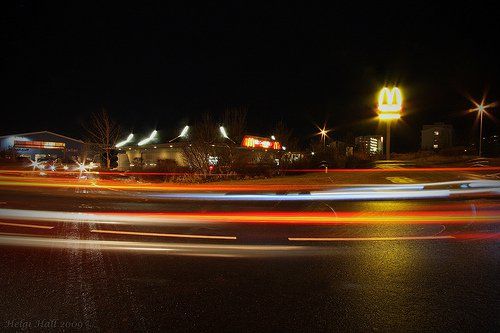 Iceland is quite a varied landscape and there is plenty to do as well as pick and chose from while you're there. The winter doesn't prevent you from missing much and even if the winter reduced your options in half, you'd have your hands full trying to decide what to do next. As for the longer nights, you're likely to adapt more quickly than you think and can try shifting your body clock with peanuts to make it a smooth adjustment.
[photos by: Diego Cupolo, Stuck In Customs, James Cridland, passetti, Tom Olliver, Deivis, [email protected]]