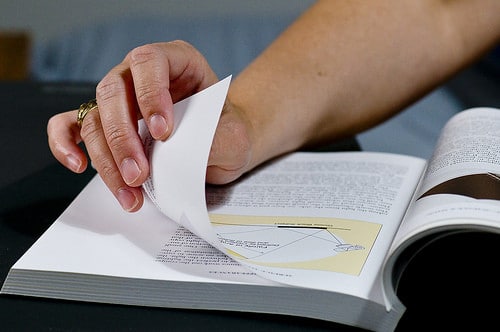 Marina Villatoro's 11 part series, How I Got Robbed In Guatemala and Other Hard-To-Believe Escapades ended last Friday, but I wanted to list all of the parts here in case you missed any. Marina writes the travel blog Travel Experta about everything you need to know about Central America, be sure to check it out.
In addition to the great story there were a lot of good comments and reactions, here are just some of them.
Dave and Deb: Ooh hoo, There were so many signs…I love how you are eluding to what is going to happen. I am so afraid for you! At least I know that you are safe, but you totally have me in suspense.
Final_Transit: OMG, everything is going bad… From what I guess, this must have been traumatic to you for days.
Erica: The best part: "It feels safe and clean. The key word is CLEAN."
Amy @ The Q Family: I cringe when I read the kid's part. It's so surreal.
Daniel: Your description of what it feels like in the moment you come to the realization you've been robbed was very vivid. Do you get your bag back? C'mon, you can tell me!
Heather on her travels: I thought that all men in South America had that macho streak that would make them take pity of a poor blonde girl..
Shannon OD: I am loving this series – and getting chills every time I read it – can't wait for next week's installment…hoping that you didn't go see Chico!
Barbara @ Hole in the Donut Travels: OMG! I finally got around to reading this – the entire series in one setting. I laughed, I cringed, I was reminded of a VERY similar incident I had happen to me in Hawaii.
Shannon: There are some horrible people in the world, but we often forget about the truly kind people out there.
Carla Young – Where's Carla: Since the first post, I've been anxiously awaiting the rest of the story.
Mark H: What a great story and over so many parts. Marina did a great job in the situation.
Meli: A -freakin- mazin' Really great story!
Thank you again Marina for the sharing this adventure and everyone for their comments.
[photo by: photobunny, CarbonNYC]