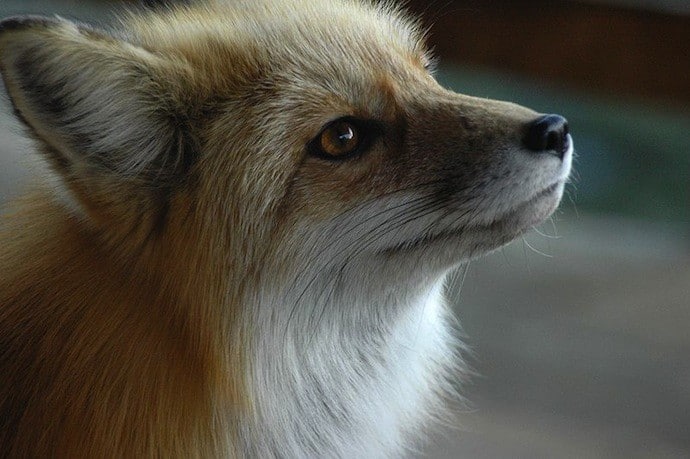 This year it almost slipped past me, that last Sunday, June 24th was the 6th birthday of foXnoMad. Back in 2006 I published my first post here, though I don't recall what it was about and cringe to look it up. Things were different back then and I still can't believe how far it's all come. What keeps the blog going is finding routine but what keeps it growing are the changes in between. And year 6 is looking to be a dynamic one for me and my steadfast digital companion.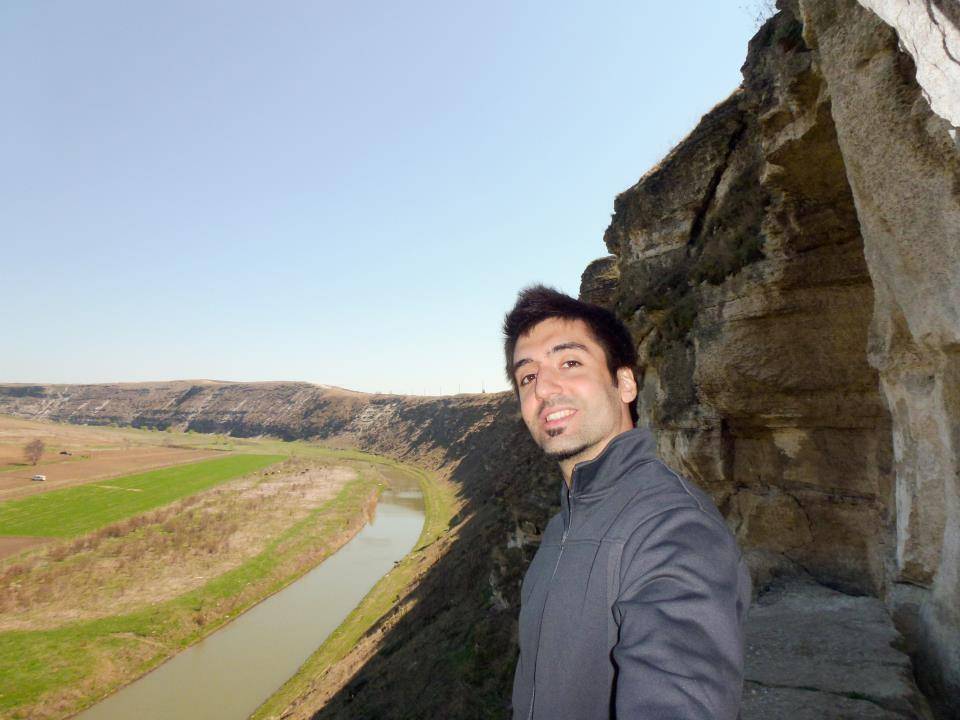 A Look Back On Travels In Year 5
Over the past 12 months I've spent time visiting Romania and enjoying that country's damn fast Internet. Prior, I made it to Porto, Portugal, the city you voted as the best to visit in 2011. I drank my way up to Moldovan standards and found out Azerbaijan has so much gas, the country practically farts. I too met Sulu, George Takei at the Las Vegas Star Trek Convention. (I'm still smiling.)
And just last week I was in northern Michigan, a guest of GMC, to be shocked again by one of the most impressive sights I've seen on my travels. Slowly but steadily I moved about 10 countries closer to my goal of visiting them all.
This blog too has grown thanks to your support, so much so that…
foXnoMad Will Be Hiring Soon

Over the past few years on my blog-birthday posts I've given small behind the scenes facts like how many emails I get a day. That figure is now over 300 on average, per 24 hours, and I need some help managing the business side of things around here. I'm not going to be hiring writers to take over blog posts or be out of touch personally; but do need an assistant or 3 so I can focus on other projects and yes, travel more. I will be posting details in the next two weeks for those of you interested.
The Ultimate Tech Guide For Travelers Version 2.0 $10 Off Today Only
For today only you can get The Ultimate Tech Guide For Travelers Version 2.0 for $17 by purchasing directly from this link and using the code: 'birthday2012' at checkout. Those of you who've already purchased Version 2.0, I don't want you to feel left out, I'm extending my personal tech support just for you another 6 months. You've now got 1 full year of full tech support from me for your travels!
What others have been saying about Version 2.0:


Too Many Adapters – "If you're about to hit the road and want loads of great tech advice – and free support – from an expert, this is the best guide we've seen so far."
Amazon Review – "Just the tips about keeping my data safe were well worth the price. But add all the other information and it's easily worth three times the price."
No Slowing Down
It's now been 72 months of blogging on foXnoMad and I'm looking forward to more writing, traveling, and some new ways to share my story with you in the coming months. Many of you have asked me how long I'll keep traveling – as for foXnoMad, I'll keep writing until I've got nothing more to say or feel I can't say it with the same quality. Or until Starfleet is launched and a science officer position opens up.
Later this birthday week I'll have a few posts about managing foXnoMad on the road and the gizmos I use as I refocus and delegate before a busy few upcoming travel months. Finally, I want to give you my sincere thanks for all of your support, comments, encouragement, and help thus far. foXnoMad and my travels are made possible by you and I don't ever forget that. Wherever I may be, my inbox is always open to you.
Happy travels and a birthday shot of your favorite drink on me 😉
-Anil
[top fox photo by: Fuzzy Freddy]