As it says over there on the right next to my photo, my overarching travel plan is to visit every country in the world. That's a pretty broad goal with a number of interpretations though truly there's no way I can see it all, no matter how long I'll keep traveling. I want to go so many places, eat countless foods, and meet peoples of all sorts. Yet when it comes to things I want to do, as opposed to see or consume, there a few specific goals that keep circulating in my long-term imagination.
1. Practice Jiu-Jitsu In Brazil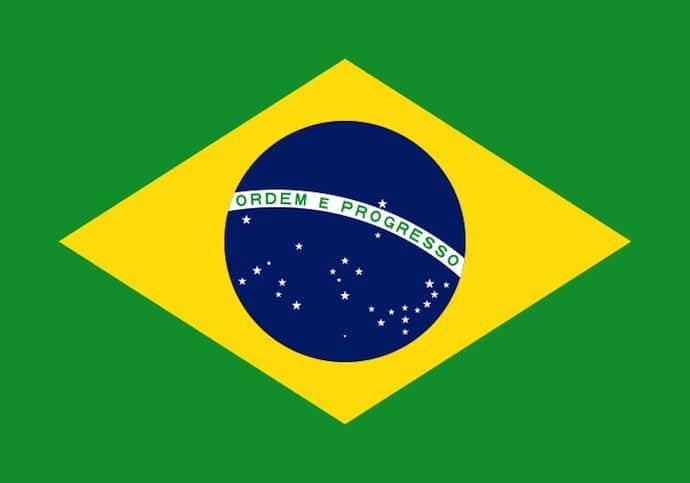 Prior to traveling full-time I trained in Brazilian jiu-jitsu for several years in the United States as well as recently in Turkey. The stories of students and instructors over that time who had visited cities like Sao Paulo to practice jit-jitsu for a few months or longer struck and stuck with me. There was definitely a romantic element to most reminisces – old fashioned, run down gyms, with 15 year-olds who put adults elsewhere in the world to fighting shame. Whatever the disparity between tale and truth may be, whenever I do make it to Brazil for the first time, grappling will be a big part of my plans.
2. Meet The Pirates Of Somalia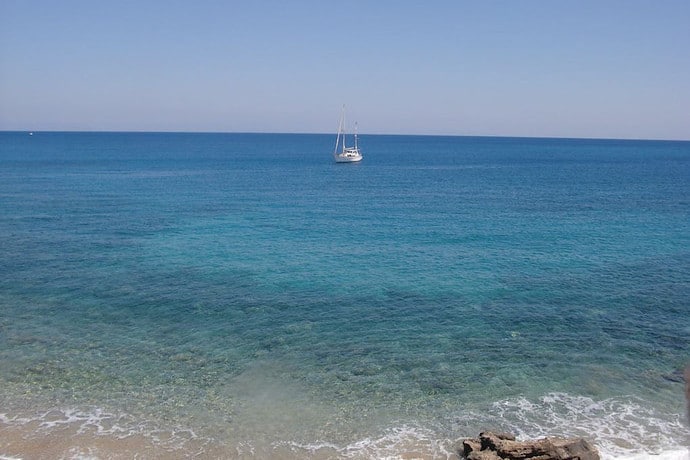 Unlike jiu-jitsu, I didn't hijack cargo ships regularly before I began traveling. But like the stories I heard about makeshift jiu-jitsu schools, Jay Bahadur's The Pirates Of Somalia, enthralled me when I read it. The book is an incredibly detailed account of Somali piracy, though it's how he got the information – flying into northeastern Somalia (Puntland) and living among the pirates that I admire. I usually stumble into my stories but whether it's on the shores of Somalia or elsewhere, I'd like to seek out a narrative along these lines.
3. Give A Tour Of Istanbul
My favorite city in the world, I have a burning desire to show it off to others. I suppose the area inside my own skin isn't enough to contain my passion about Turkey's largest city, from the bright Istiklal Caddesi at night to historical sites like the Basilica Cistern and the food… I'll say this with as much biased pride as I can: Istanbul is one of the best damn places on Earth to eat. Your palate doesn't really know taste until it's thoroughly eaten through this city, a glorious calorie road that's hardly kebabs. I've taken friends and visitors around Istanbul over the years but do have plans to organize at least one tour in the not too distant future. You are, of course, invited.
4. Live On A Farm In Montana
Why Montana? For one it's beautiful and not a place many have been. Or live, for that matter, as Montana has the third lowest population density of the United States. (And the third highest gun ownership rate per capita in the country. Guess I'll have to take target practice.) There's something about the simplicity of farm life that appeals to this admitted techno-addict and I guess late-night television hosts. Though this goal is probably some time off as I'd like to have animals around: sheep, goats, dogs with wrinkles and without, plus a donkey. I like their attitudes.
5. Follow The Motorcycle Path Of Long Way Round
I still remember my uncle, years ago, giving me a magazine with an article about Charley Boorman and Ewan McGregor's motorcycle trip around the world (then still in the planning stages) beginning in London. In many ways, reading those words and eventually one of the best motorcycle books ever, set me off on my journey to visit every country that I'm on now. One day, with ample offline planning for a 6 month motorcycle ride, I'd like to follow the trail in Long Way Round with a friend or two to help me get into keep me out of trouble along the way.
What Experiences Is Your Imagination Wrapped Around?
I've got that itching feeling I'm forgetting something, like leaving a hotel room convinced you didn't look under the bed enough times. Though my plans change often, these 5 things have my imagination in a strong gravitational orbit, allowing other ideas to bounce and deflect off of them. I think many of us share those plans we don't know when or if we'll get to but help push us forward nonetheless. I'd like to hear what experiences you want to travel to in order to have them, no matter what stage of planning they're in, as usual in the comments beneath.